By improving educational processes for the outlier students, we improve graduate education for everyone: students, educators, and universities.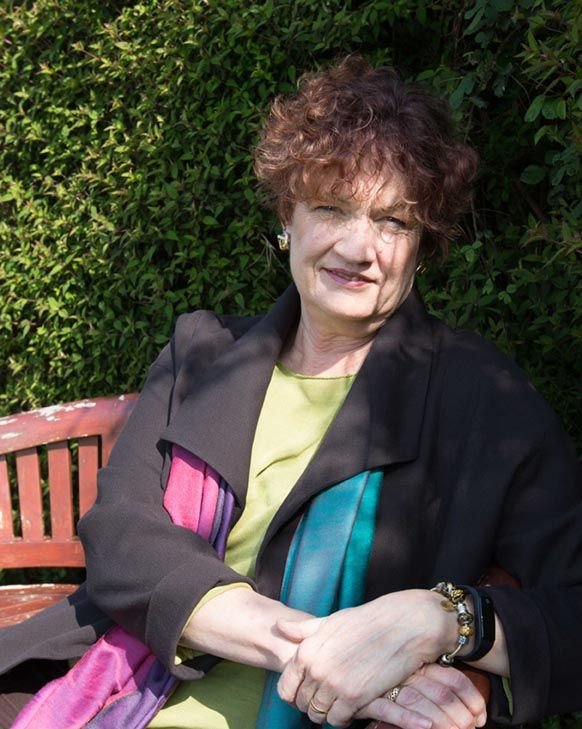 With one foot on two continents, Alana is both Irish and American. Born in the US, her early careers included teaching high school, running projects for disadvantaged youth and eventually project management for programs for students whose families were homeless. Her EdD research at Teachers College focused on her work as principle investigator of a national level action research project in conjunction with McKinny Vento funds from the USDOE to improve inclusive educational practices for transitioning students.

Always an advocate for the underserved, minority or disadvantaged student, Alana moved to Ireland where she quickly focused her efforts on PhD students who were older, often veterans, working at a distance from their universities. These relationships convinced her that many graduate voices were not being considered by educational leadership.

Her previous work had shown her that by improving education for the outliers, it is improved for all students. Provoked by and extensive review of 30 years of literature theoretically based on socialization Alana and her partner founded DoctoralNet Ltd. They are joined with other professors, businesspeople, and technology developers as they continue to repurpose small technologies and test their inclusion as part of subscription based TEL.
Educator cum' Entrepreneur, E. Alana has traveled a diverse path from secondary education to successful business owner, back to higher education, then business once again. This makes her uniquely qualified as a partner with higher education at all levels: through tel. as a consultant, co-author or speaker.